Guchen Electronic is Embracing the Shift to Zero-Emission Mobility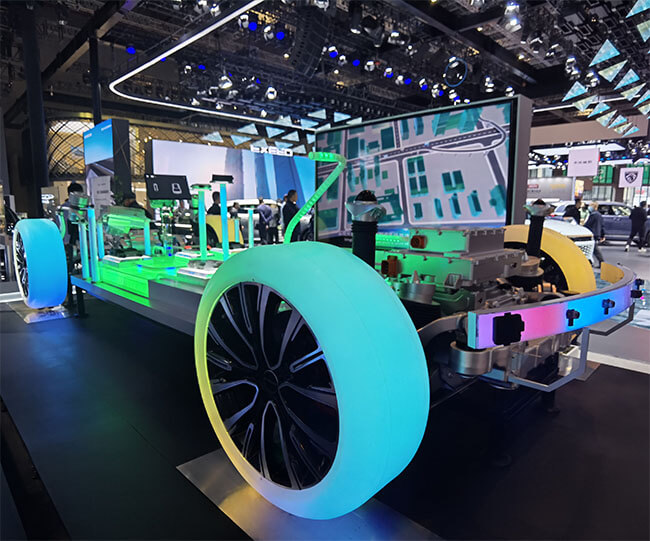 Guchen Electronic Attended Auto Shanghai 2023
The Auto Shanghai 2023 was held on April 18th to April 27th at the National Exhibition and Convention Center. Many new EV models were unveiled at the show, such as BYD YangWang U8 & U9, Zeekr X, NIO ES6 2023 etc. The most popular model was BYD's new model YangWang U8 which launched its first batch at the show. It is priced at around 1million yuan which is much cheaper than other models in this category.
Shanghai Auto Show has been a unique and well-known event for many years among auto fans in China. It attracts more than 1 million visitors from all over the country each year and is considered one of the most influential auto shows in China.
This year's show was held under the theme "Embracing New Era of Automobile Industry" to highlight new energy vehicles (NEVs), which are gaining popularity among Chinese consumers due to their low fuel consumption costs and environmental friendliness.
As a professional auto electronic manufacturer in China, Shenzhen Guchen Electronic is glad to see that our products are used in many brands' cars. And also we will be more active on this exhibition to strengthen our business cooperation with customers from all over the world.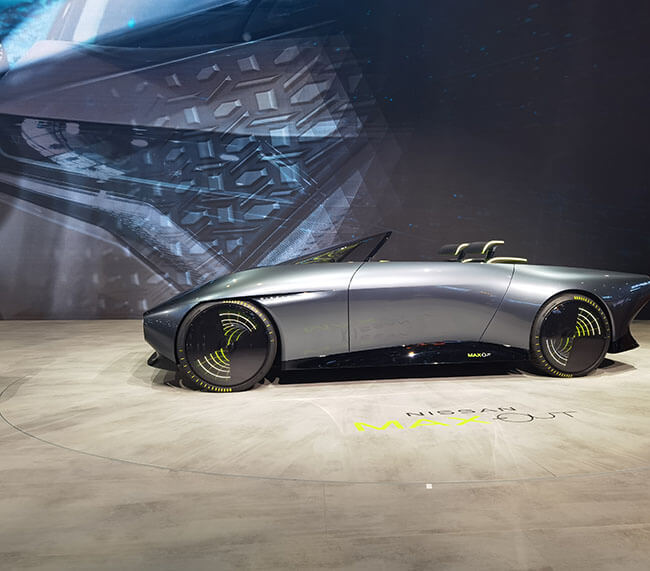 China is the Global EV Leader
China is the world's largest electric vehicle market. China's EV ecosystem has been developing rapidly over the past decade and is now one of the most mature in the world.
The Chinese government has been supporting the development of electric vehicles since 2009. In addition to having some of the most ambitious targets for green growth, China has also invested heavily in supporting its EV industry through subsidies and other government support schemes:
◆ The country has made great strides in expanding its charging infrastructure.
◆ Adopting measures to incentivize consumers to buy EVs through subsidies, tax incentives and other benefits.
◆Public awareness campaigns.
With over 5.6 million EVs and plug-ins sold in China in 2022, it has become a leading force in the global electric vehicle industry.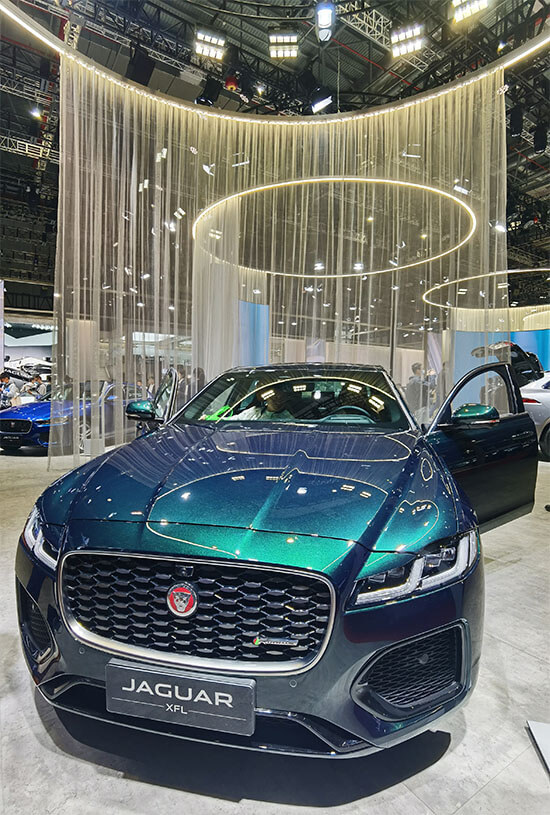 China Carmakers have Mastered the Latest EV Technologies
Due to its rapid growth, China has become one of the leading countries when it comes to automotive technologies, such as BYD's DiSus suspension lineup. Many carmakers have invested heavily in research and development (R&D) facilities, and have built a strong ecosystem around them. As a result, we're seeing more innovation coming out of China than ever before.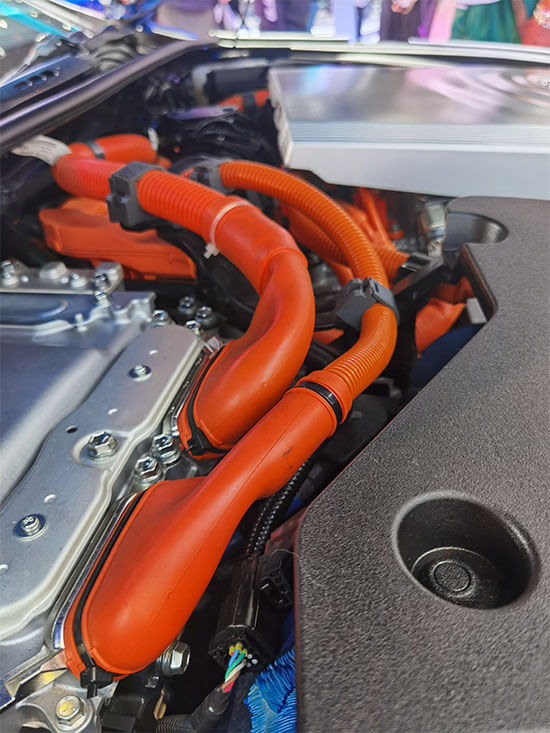 Guchen Electronic is Embracing the Shift to Zero-Emission Mobility
The automotive industry has been undergoing a dramatic transformation in recent years. The traditional combustion engine has been replaced by electric vehicles (EVs), which are now a common sight on the streets of China's major cities. This trend is likely to continue as more people are aware of the environmental impact of cars and want to reduce their carbon footprint.
As a
leading manufacturer of EV connectors in China
, Guchen Electronic understands how important it is to support this transition by providing high-quality products and services for EVs.
We have been working hard to embrace this shift by expanding its product portfolio focusing on
intelligent EV interconnection systems
. Our products include
high voltage connectors
, cable and
HV wiring harness
that help address the need for fast and secure power transmission solutions.
At Guchen Electronic, our mission is to provide reliable and affordable EV interconnection solutions for global EV makers who need them most. And we're pleased to say that we're well on our way to achieving our goal!
If you are interested in our products, please fill in the message form below. Our sales representative will contact you within 24 hours.