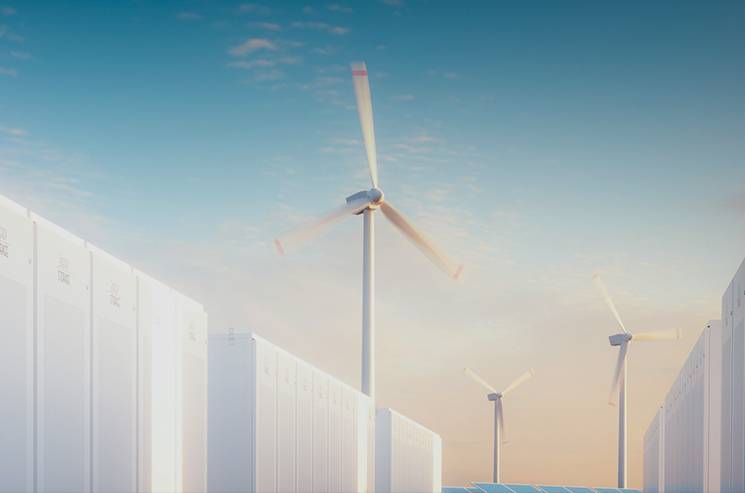 ESS Battery Connection Technology Products & Solutions
Energy Storage System (ESS) stores energy in the form of electricity. It is usually composed of several batteries and associated electrical components. Such systems store energy for later use, and are thus an important element of renewable energy technologies such as solar power and wind generation.
ESSs are used to meet peak demand or provide back-up power in case of outage. Many ESSs are also equipped with load control devices that regulate the discharge and charge rates based on the demand.