What are the Benefits of High Voltage Cable with High Flexibility?
EV high voltage cable
is the most important power transmission lines in a vehicle, which can carry high current and large power. It can be divided into singe-core cable and multi-core one. Multi-core high voltage cables are made of a large number of fine wires, and each wire is coated with a layer of insulating materials. The insulation layer is the main factor that determines the quality and performance of the high-voltage cable.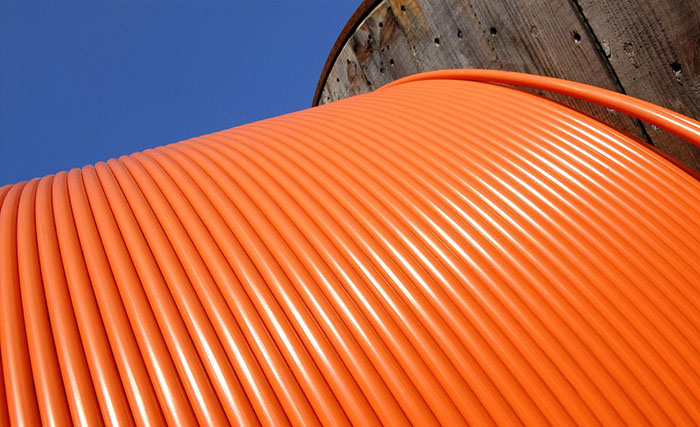 Increasing Demands on High Flexible HV Cable
The development of high flexibility cable is becoming increasingly important as a wide range of vehicle types are being introduced into the market.
On the one hand
, demands for high-voltage and high-current drive systems have increased with advancing performance of hybrid electric vehicles (HEVs)/electric vehicles (EVs). These demands consequently require an increase in the size of power cables used for drive systems. Thus, there has been growing demand for the development of a high-flexibility, high-voltage cable that can withstand higher temperatures than conventional power cables.
On the other hand
, the high-voltage cable market is expected to grow at a high speed in the next five years. The growth of this market is mainly driven by the increasing demand for high-flexibility cables in automotive markets due to their superior performance and safety features. The increased demand for EVs and HEVs is also expected to drive the growth of this market during the forecast period.
In response to this need, Shenzhen Guchen Electronic has been developing various types of power cables with improved durability, a superior level of flexibility and voltage resistance. We developed a
multi-core shielded high-voltage copper cable
that can withstand a minimum bending radius of 6D when OD>20mm, and has an operating temperature range of -40°C to +125°C.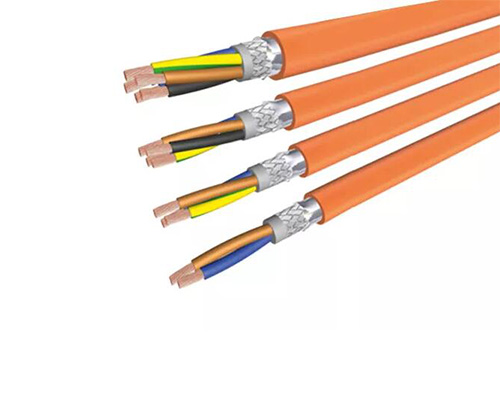 PS: Guchen HV Cable is available in several versions, including single core and multi-core versions.
Benefits of HV Cable with Higher Flexibility
The high voltage cable with high flexibility has a good insulation performance and excellent mechanical properties. It can be bent repeatedly without any damage.
◆ The bending process is much easier for flexible cables than for standard cables because the former can be bent easily without deformation or damage to insulation material and conductor strands.
◆ High flexible cable will provide high installation efficiency in the restricted interior space of electric vehicles. It will be more easier for automakers to fit a connector to each cable, and lay each cable if they are with higher flexibility.
◆ Elasticity. Uniform bend radius with sufficient elasticity: The uniform bend radius can be ensured by using high flexible EV HV cable, which is able to effectively reduce the installation space of electric vehicles and reduce the installation cost of automakers.
◆ Large number of bends without breaking high voltage cables is easy to bend around obstacles or go through narrow passages, which enables flexible routing of cables in electric vehicles, and other applications where space is limited or complex.
◆ Because of high flexibility, the high voltage cable can be used in areas where it needs to withstand mechanical stresses and bending without losing conductivity or significant resistance.
◆ Decrease in stress concentration on the
EV connectors
due to tight bending.
If you are interested in our products, please fill in the message form below. Our sales representative will contact you within 24 hours.