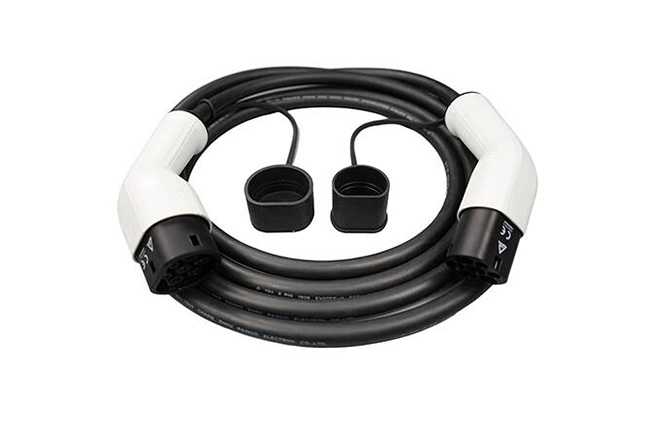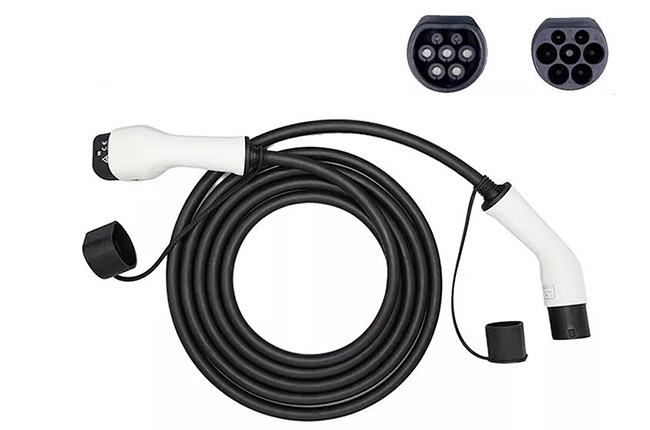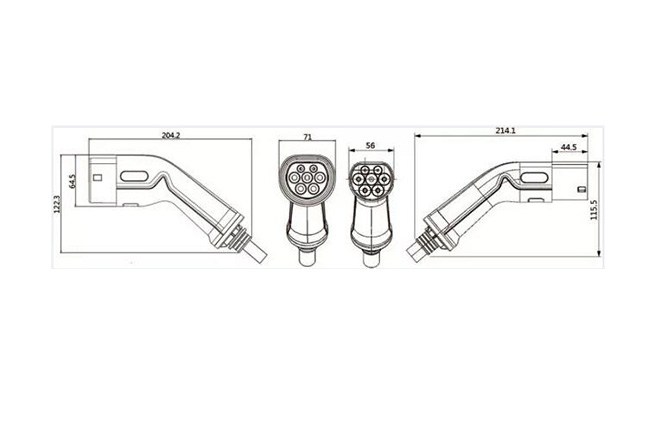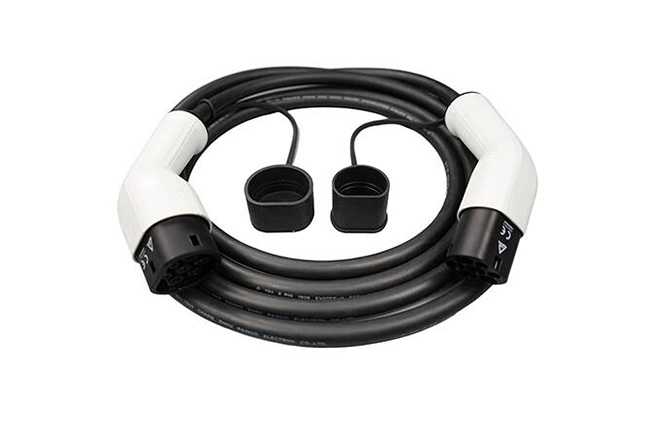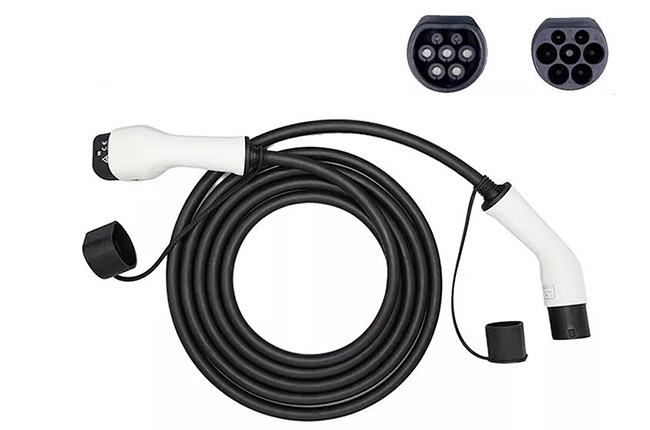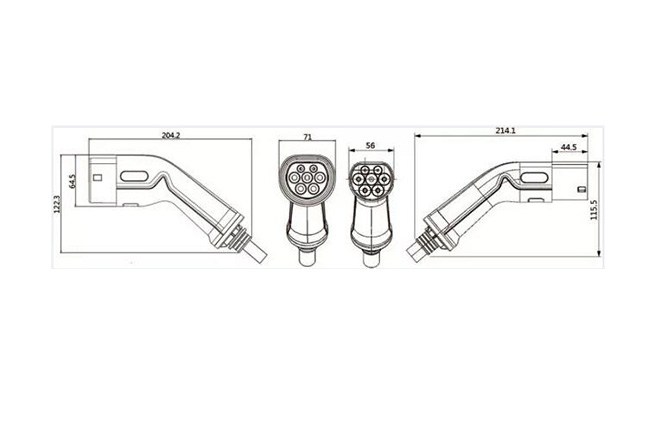 7.2Kw 32A 1 Phase Type 2 to Type 2 EV Charging Cable
Mating cycles: >10,000 times
This is a Type 2 to Type 2 EV charging cable for AC charging of electric vehicles. It is suitable for most electric vehicle types, as well as for home charging or public charging stations. Guchen mobile 7.2Kw electric car charging cable is with high efficiency and long life. The rated current of this product is 32A, and an operating voltage of 250V. It is available in various lengths (5m, 10m etc.), and can be used with motherboards that support Type 2 charging port.


Temp Range :
-30℃~50℃

Rated current :
32A

Operation voltage :
250V
Protection Degree :
IP44 (plugged in)