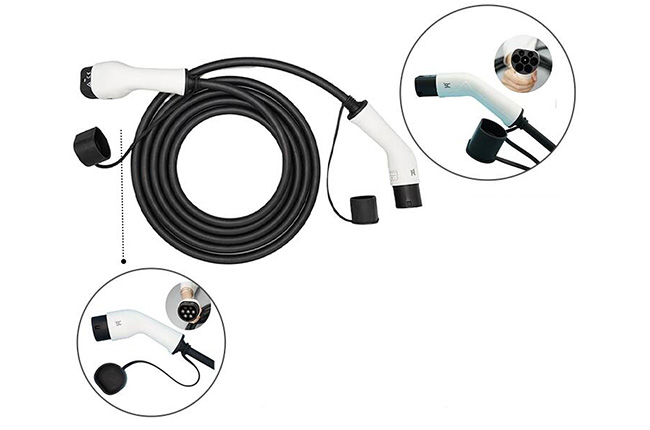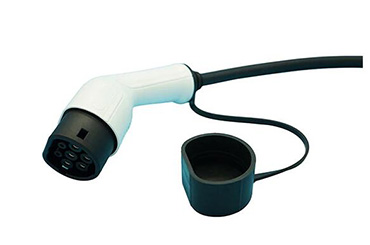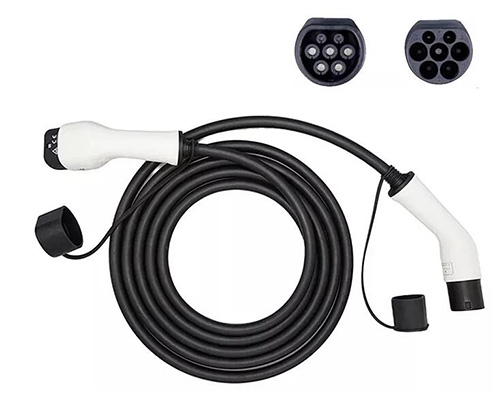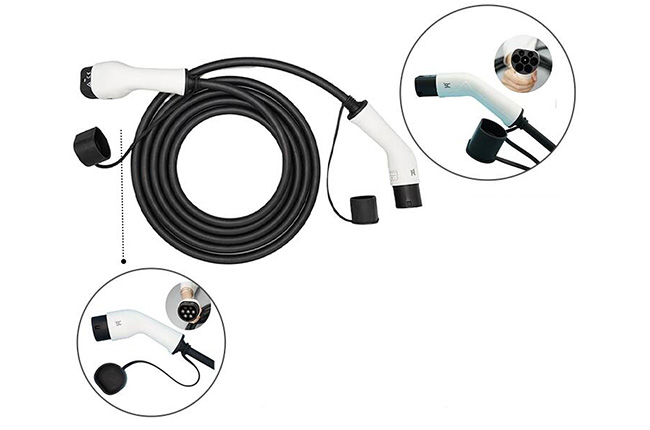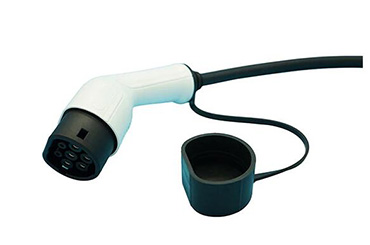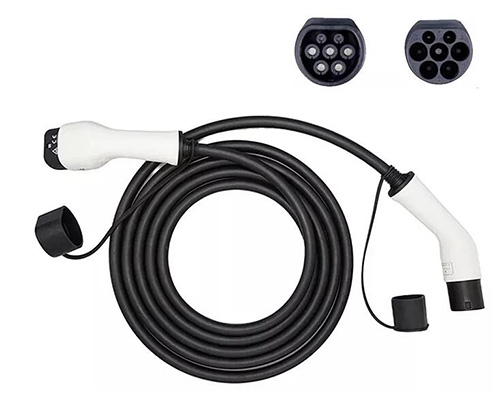 22Kw 32A 3 Phase Type 2 to Type 2 EV Charging Cable
Mating cycles : >10,000 times
Guchen 22KW type 2 EV charging cable, it is the best choice for electric vehicle users. It has the advantages of high quality and low price. It's one of the most popular AC charging cables on the market today because it's reliable, durable and affordable. This cable comes with a 1 year warranty at no additional cost! The Type 2 EV charging cable is by far the most popular option for home owners or businesses who want AC fast charging capabilities for their vehicles.

Temp Range :
-30℃~50℃

Rated current :
32A

Operation voltage :
480V
Protection Degree :
IP44 (plugged in)