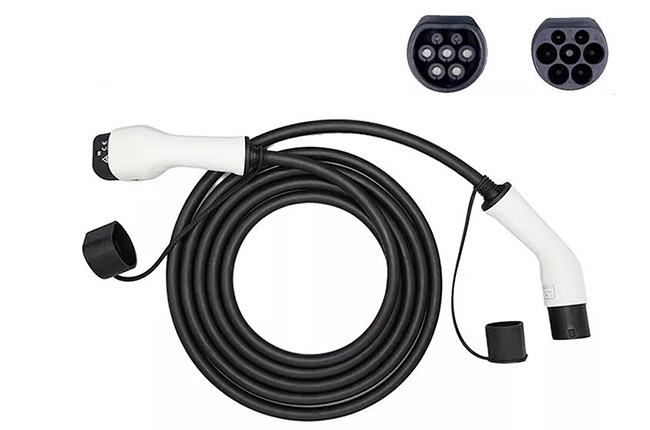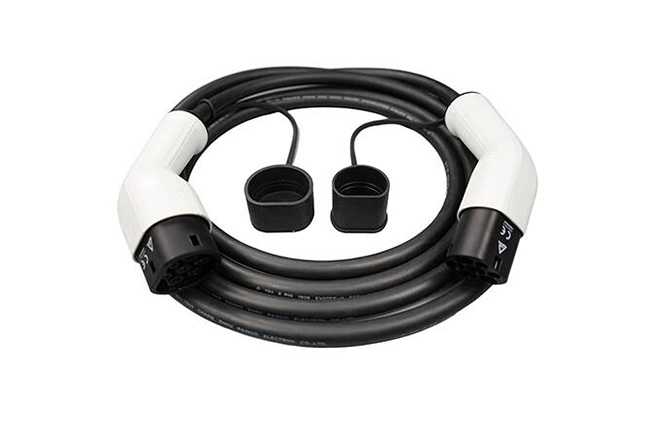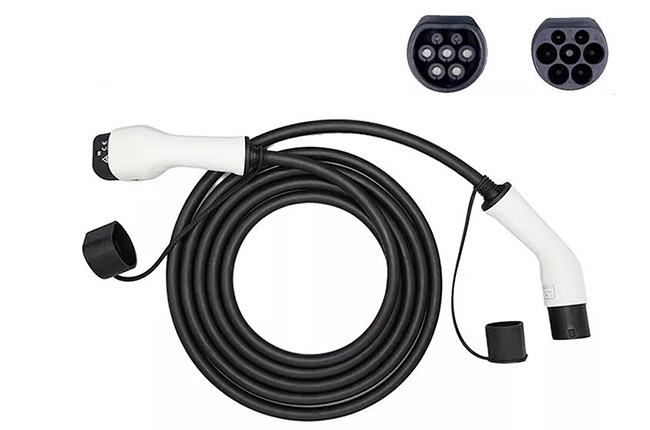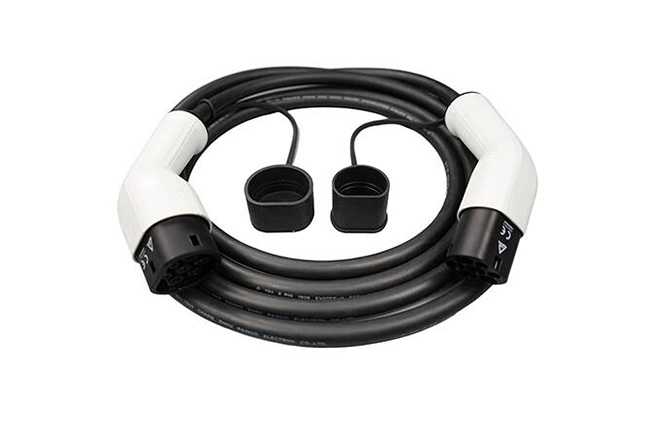 3.6Kw 16A 1PH Type 2 to Type 2 EV Charging Cable
Mating cycles: >10,000 times
This is a very high quality cable that has been designed to be used with a 32amp charging station. It uses a type 2 connector on each end and has the capability of transferring up to 7.2kw at 32 amps. The connector on this cable is made from copper and has been plated for corrosion resistance, so you can expect it to last for years before needing replacement.

Temp Range :
-30℃~50℃

Rated current :
16A

Operation voltage :
250V
Protection Degree :
IP44 (plugged in)